Traveling to Hue during the Lunar New Year, you will welcome the new year in a unique style in this ancient capital. The following are interesting activities during Tet in Hue that you cannot ignore.
Visit Tet flower market after December 23 (Lunar Calendar)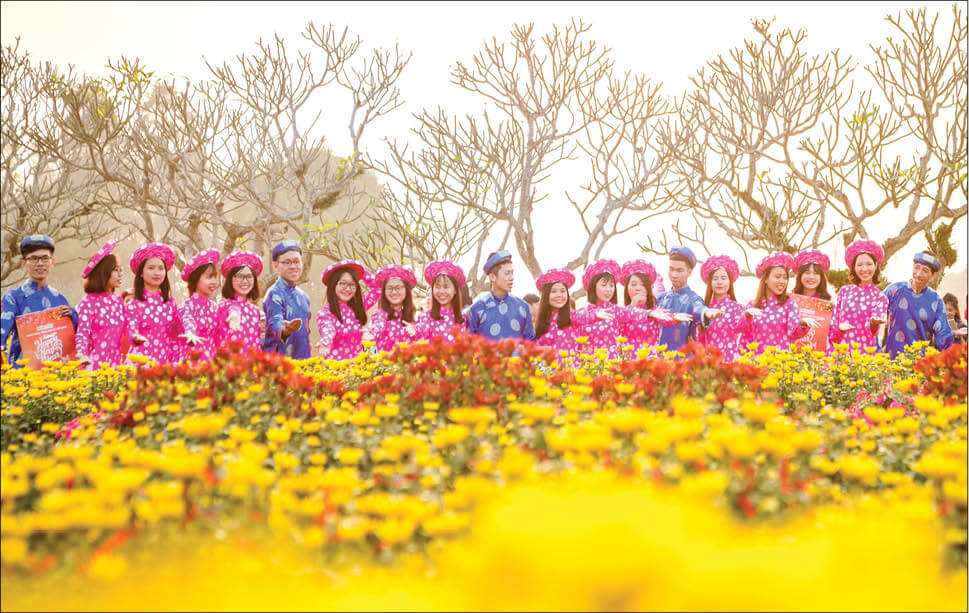 After December 23, in Hue, local people were busy carrying flowers for sale along the north bank of Huong river, the center of cultural center of the province, Nghinh Luong Dinh park, Nguyen Dinh Chieu walking street. With chrysanthemums, peach blossoms, Ochna integerrima flowers…
In recent years, walking the Flower Market has become a habit for Hue people and tourists on Tet holiday.
Going to Hue market on the 30th of Lunar New Year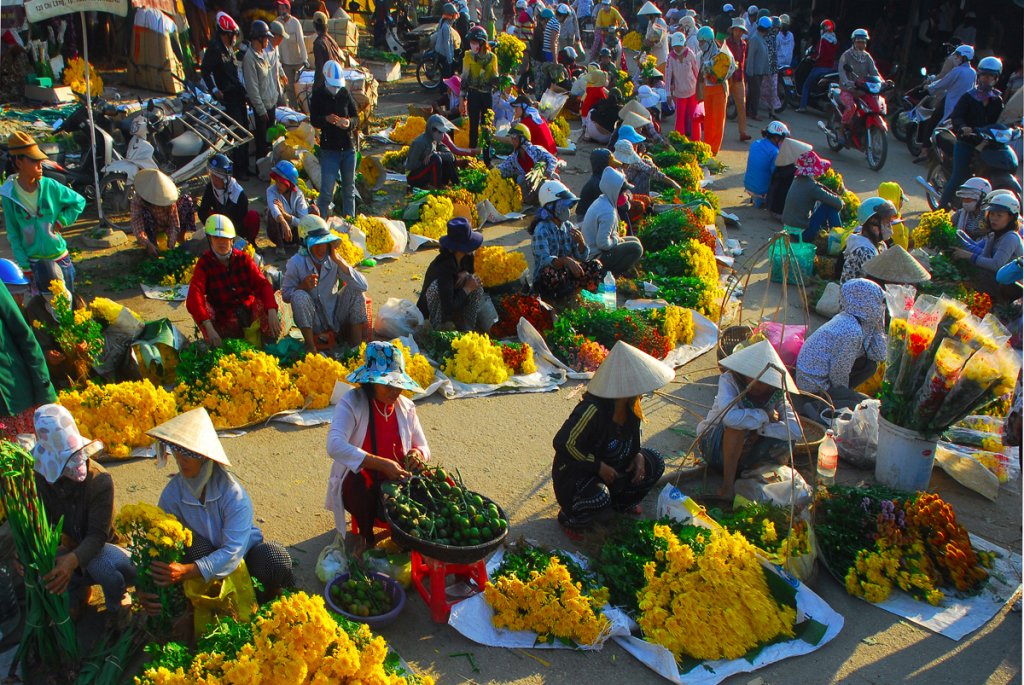 On the 30th of Lunar New Year, families in Hue prepare for New Year's Eve, food and confectionery shopping for a few New Year days. Therefore, the number of people shopping for Tet at markets in Hue doubled and tripled compared to weekdays.
Traveling to Hue during the Lunar New Year, you should go to Hue market on the 30th of Tet to learn about the characteristics of Tet culture in Hue such as Thanh Tien confetti, worshiping pictures of Sinh village, "Banh Tet" of Chuon village…
Firework display on New Year's Eve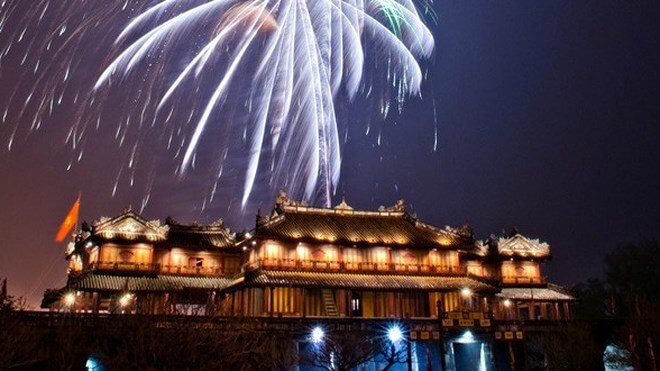 Firework display on New Year's Eve is also an interesting experience on your trip. At exactly 0 o'clock, 0 minutes, 0 seconds, the fireworks will glow in the Citadel sky, creating a magnificent scenery. You can join the people of Hue to admire the beauty of the fireworks and have the most memorable memories.
Going to the temple to pray on the first day of Tet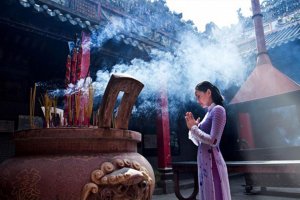 Hue is famous for beautiful pagodas, traveling to Hue ancient capital on Tet holiday, you can go to the temple to pray for a lucky, healthy and wealthy new year.
Thien Mu Pagoda, Tu Dam Pagoda, Dieu De Pagoda, Phat Dung Pagoda, Huyen Khong Son Thuong Pagoda … are temples you can visit in Hue on Tet.
See boat racing on the 2nd of Tet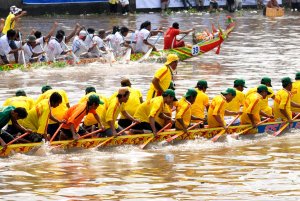 In Hue on the 2nd of Lunar New Year, it is often chosen as the day to organize the boat race. The colorful boats, from the villages gathered on a river to participate in the race. On both sides of the river, people gathered to watch and cheer on their teams.
The race starts from morning till late afternoon. Watching the boat race, you will know more about the unique culture of Hue people in the Lunar New Year days.
Rural market Tet at Thanh Toan Bridge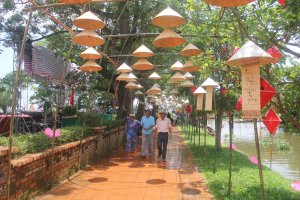 Thanh Toan Bridge is an ancient bridge with a special structure, located in Thanh Thuy Chanh village, about 8km east of Hue city center. Throughout its long history, the bridge still retains its distinctive architectural features. Especially, coming to Thanh Toan Bridge in the Lunar New Year, visitors will be able to participate in the fair "Country Fair Market".
Fair with scenes of buying, selling, displaying, introducing agricultural products, handicrafts, porcelain …Coming to this countryside market, visitors also enjoy many unique and traditional dishes of Hue such as cakes, teas, rice vermicelli, beef noodle soup, …
Unique and attractive festivals on the Lunar New Year
From the 1st of Lunar New Year to the full moon of January, there are festivals in Hue in early spring such as: Fishing festival in Lang Co town (Phu Loc district) and Thuan An (Phu Vang district), ceremony Du Tien festival in Dien Hoa (Phong Dien district) and Sia town, Quang Tho commune (Quang Dien district); wrestling festival in Sinh village (Phu Vang district) and Huyen Tran Temple Festival in An Tay Ward, Hue City …
Enjoy traditional food in Hue Lunar New Year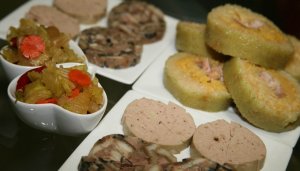 A travel experience for Hue on Tet holiday, you should note that hotels and restaurants in Hue have a vegetarian and non-vegetarian cuisine system for visitors to choose. Including traditional Tet dishes such as "Banh Tet" of Chuon village, Vegetable pickles, pork rolls, spring rolls, salted onion, pickled vegetables … And there are kinds of jam like: Sweet potato jam, lotus seed jam, coconut jam, mango jam, sticky rice cake, green bean cake,…
Hopefully, with the sharing of Hue travel experiences on the Lunar New Year can provide you with the most necessary and useful information. Wish you and your family will have a very interesting and meaningful Tet holiday.