A total of 50 teams from countries worldwide including Malaysia, Singapore, Thailand and the host nation, Vietnam , 50 teams are to take part in the Hue Lion Dance Festival 2019 which is scheduled to take place in the central province of Thua Thien-Hue from September 7- 8.
Competitors will be divided into two groups, one containing 20 teams and the other containing 30 teams, which will then compete in the event on both September 7 and 8, respectively.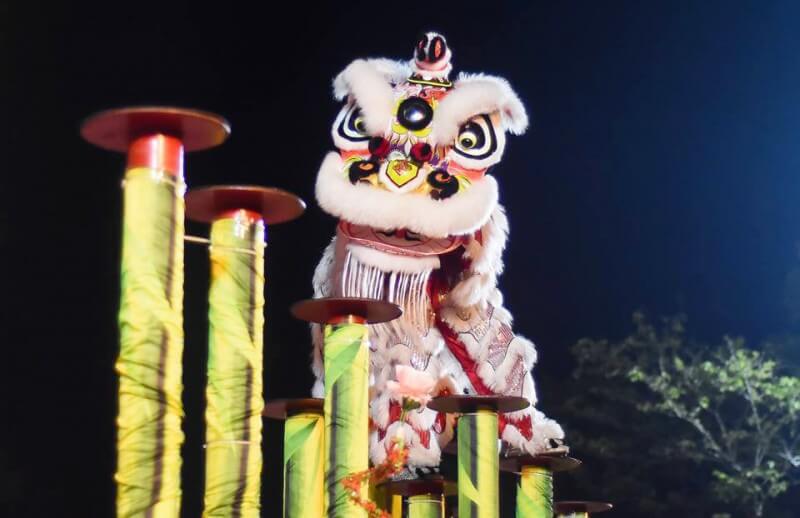 The competition will showcase an array of impressive lion dances for the upcoming Mid-Autumn Festival.
Date From 9/7/2019 To 9/8/2019
Address : Ngo Mon square, Hue city
Organizers : Thua Thien Hue Department of Tourism