Date:
From
5/17/2019
To
5/19/2019 –
19:00
Address :
Ly Tu Trong Park, Le Loi Street, Hue City
Organizers :
In the mutual collaboration with the Buddhist Sangha of Thua Thien Hue Province, the Thua Thien Hue Tourism Association has hosted the Vegetarian Food Festival 2019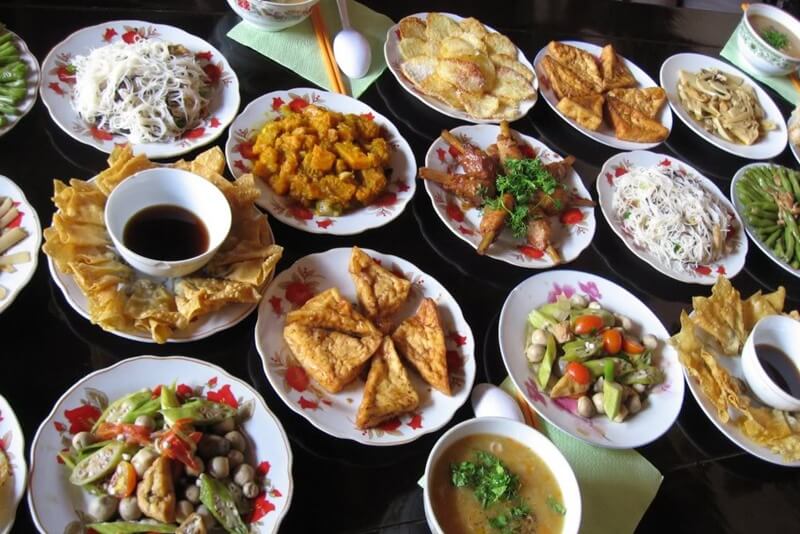 Within the framework of the Vegetarian Food Festival 2019, it has promisingly opened a unique cultural space with the main theme revolving around Buddhism which is a distinctive feature tradition of Thua Thien Hue. The Vegetarian Food Festival is where a variety of vegetarian dishes, and the Hue vegetarian art of cuisine have been displayed, and demonstrated beautifully, and attractively for both the local residents, and visitors. 
The Organization Board will make a great effort in order to vote for the top ten vegetarian dishes from the participating entities, and caterers in the Festival.
Source: visithue