Tu Duc Tomb in Vietnam is on the list of famous monuments introduced by Google to the whole world.
Celebrating World Heritage Day (April 18), Google Arts and Culture with CyArk, Scottish Environmental History Organization and University of South Florida (USA) announce the expansion of Open Heritage project by adding 30 famous historical monuments at risk of disappearing from 13 countries around the world such as the American Thomas Jefferson Memorial, Mexico City Cathedral, Temple of the Greek God of Apollo .. Tu Duc Tomb is the first and only Heritage in Vietnam to be present in this project.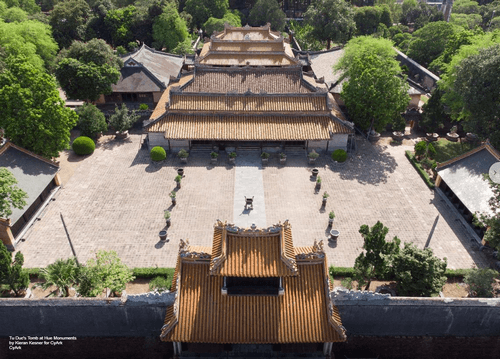 According to Google, the Tomb of Tu Duc was brought into the Library of Open Heritage beginning in the summer of 2018, when CyArk collaborated with the Hue Monuments Conservation Center to digitize Hoa Khiem, epitaph Lang Tu Duc and Tomb of Le Thien Anh queen and offering 3D models and architectural drawings to support conservation and storage.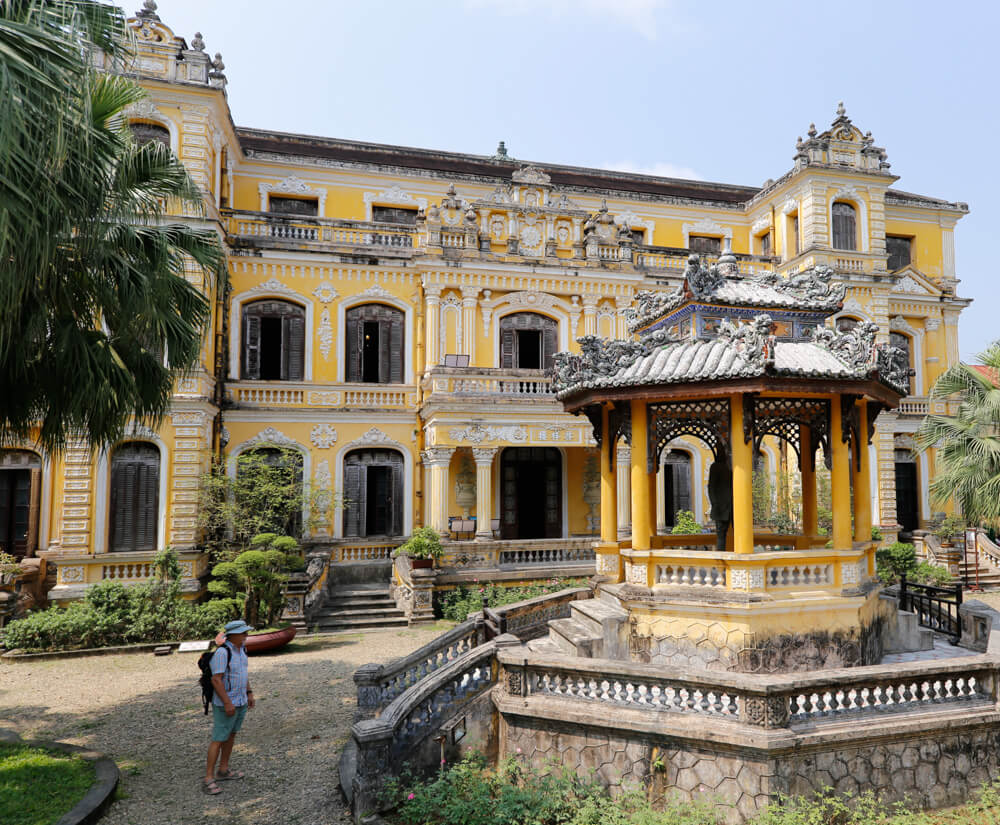 Images, 3D videos and 360 degrees are recorded by shooting, shooting from inside, outside and above from flycam. Besides, the expert team also uses laser scanners to accurately reproduce the surface depictions as well as details of the entire campus, inside and outside Tomb area.
According to CyArk's representative, being digitized and posted on the Open Heritage Library will help Tu Duc Tomb be better promoted to the public worldwide.Besides, it also makes this Heritage easier to reach many people, thereby helping to raise awareness about its value to history.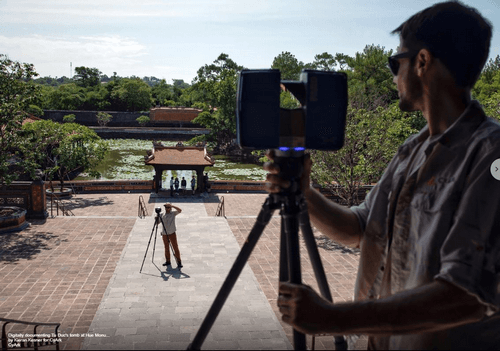 Tu Duc Tomb (Khiem Tomb) is one of the most beautiful constructions of the Nguyen Dynasty. Tomb is located in Thuong Ba village, Thuy Xuan commune, Hue city. At the beginning of construction, Tu Duc King (1848-1883) named Van Nien Co for the project but later changed the name to Khiem Cung, after the king died called KhiemTomb.
Google Arts and Culture has been a technology partner in culture since 2011. Meanwhile, the Open Heritage Project is a digital library of the world's largest heritage and heritage, where people can access the 3D heritage repository. It is designed to preserve and promote the value of world heritage, the common property of human is in danger of being damaged or disappeared by nature, natural disasters or war.
Source: VnExpress
Translate: HGT