A ceremony was held in Hue city, the central province of Thua Thien-Hue to hand over a project to clean the Noon Gate – the southern main gateway of Hue former imperial city, which is sponsored by Germany's Karcher Group, to the Hue Monument Conservation Centre.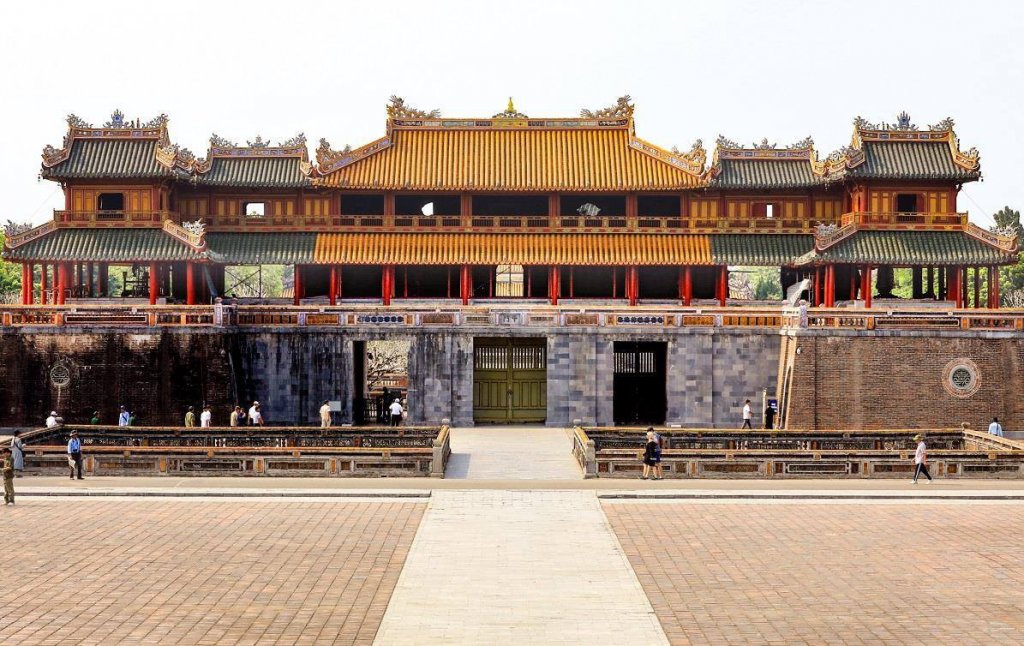 The project is part of a global cultural sponsorship programme that Karcher Group has launched since 1980.
To clean the monument, the experts use a gentle steam setting at a surface pressure of 0.5 to 1 bar and a temperature of up to 100 degrees Celsius. Four hot water, high-pressure cleaners generate the steam that removes algae, mosses, fungi, lichens, and bacteria. This way, absolutely no chemicals are needed. This type of cleaning also delays the growth of new biogenic vegetation, as the steam's high temperature destroys the deeper-seated spores.
After being cleaned, dirt and biological contaminants that had accumulated over the years were removed, showing the original colour and beauty of the work.
The modern technology is friendly to the environment and harmless to the materials of the works, thus helping maintain the monument.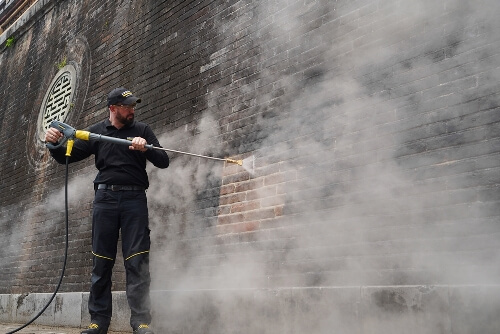 Vo Le Nhat, Director of the Hue Monument Conservation Centre, said that Ngo Mon (Noon Gate) was built in 1833 under the Nguyen Dynasty, which is considered a masterpiece of the Hue citadel architecture.
However, the tropical climate, with plenty of rain and high humidity, has led to the original colour of the brickwork and the grey limestone being covered in dark organic vegetation.
The project has helped maintain the original architectural values of one of the typical imperial architecture of the Nguyen Dynasty, contributing to improving service quality for visitors to Hue Monument Complex – a UNESCO-recognised World Heritage Site, he said.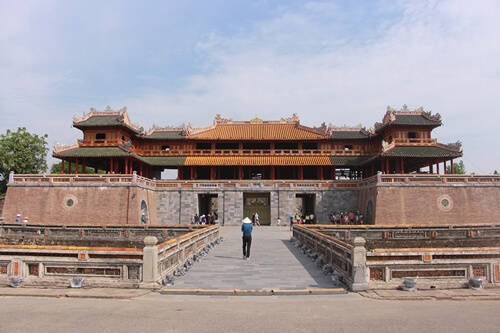 Source: http://vietnamfriendship.com.vn, vnexpress.net